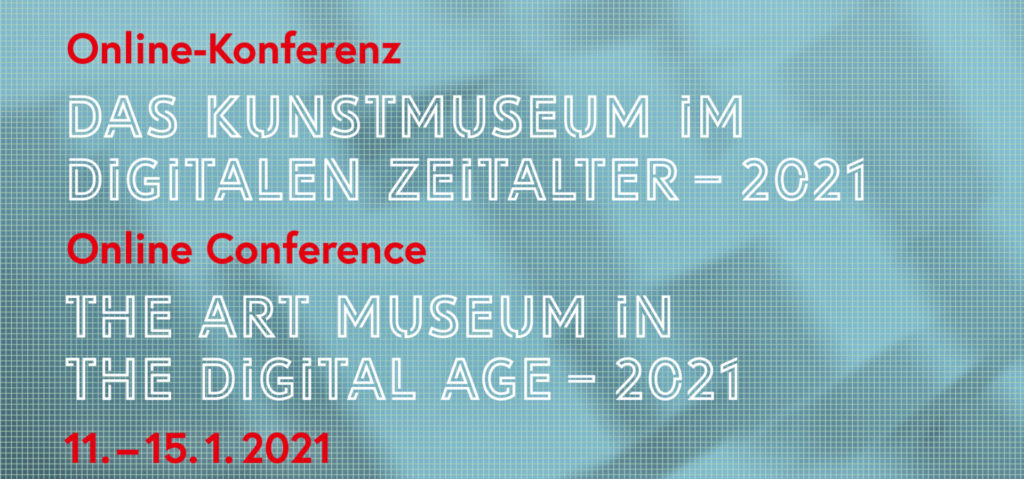 On Wednesday, 13 January 2021 at 17:25 Dominik Bönisch, Research Project Manager, will give a lecture at the online conference »The Art Museum in the Digital Age« at the Belvedere in Vienna. The lecture title is:
Training the Archive – From the Machine Exploration of Museum Collection Data to the Curator's Machine.
In terms of content, Bönisch will mainly present the research project as well as the first lessons learned from working with the Prototype so far. The lecture was recorded and published by the Belvedere on YouTube.
All conference abstracts are available here: