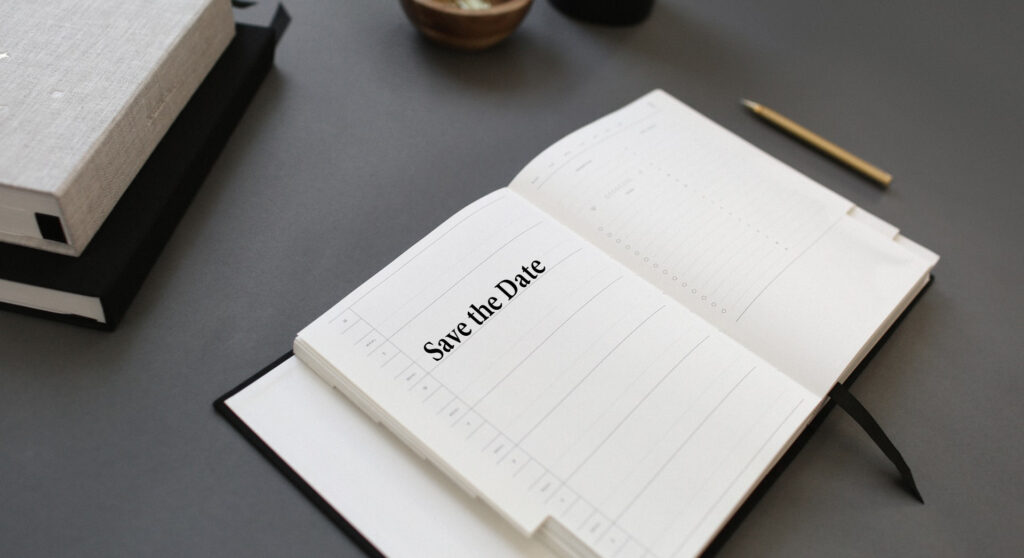 On November 17 and 18, 2022, a conference will be held on the topic of Art & Algorithms as part of the research project »Training the Archive.« On this occasion, renowned scholars will provide an overview of the current state of research in the application of algorithms in the context of art and museums.
Professor Sybille Krämer will will introduce the topic in her keynote. This will be followed by a panel discussion with Inke Arns (director of HMKV Hartware MedienKunstVerein), Yvonne Zindel (author & curator) and Sybille Krämer on the social impact of algorithmic technology in our everyday lives. Hannes Bajohr (author of Blanks. Word Processing) will conclude the program with a literary reading, before a get-together.
Based on the question of how Machine Learning models can change access to museum collections, the second day of the conference will address the big questions around the keywords: Select, Retrieve, and Combine. Speakers: Fabian Offert, Roland Meyer, Tillmann Ohm, Eva Cetinić, Dominik Bönisch, Vincent Christlein, Katrin Glinka, Gaia Tedone, and Geoff Cox.
What?
Training the Archive – Conference on Art & Algorithms
Moderation: Mads Pankow
When?
Thursday, 11/17/2022 | 6:00 pm–8:30 pm
Reception: Eva Birkenstock (Ludwig Forum Aachen), Julia Mai (German Federal Cultural Foundation) a. o.
Program with Sybille Krämer (keynote, panel discussion), Inke Arns & Yvonne Zindel (panel discussion), Hannes Bajohr (reading) and get-together afterwards.
Friday, 11/18/2022 | 9:00 am–4:30 pm
1 Select: Analyzing the space of possibilities in state of the art AI models | w/ Fabian Offert, Roland Meyer, and Tillmann Ohm
2 Retrieve: Multimodal exploration of museum collections and iconography | w/ Eva Cetinić, Dominik Bönisch, and Vincent Christlein
3 Combine: Curating as an interaction between humans and the machine | w/ Katrin Glinka, Gaia Tedone, and Geoff Cox
Simultaneous translation English ⇔ German will be offered on Friday.
Where?
Ludwig Forum for International Art | Jülicher Str. 97-109 | 52070 Aachen, Germany
Registration?
Free admission | No registration required.